Ballymoyer Woodland
The route leaves from the car park at the Junction of Ballymoyer Road and Drumcrow Road. It initially follows the Creggan River and then winds it way through the mixed woodland of a fairy glen with deep mossy and ferned banks before returning back to the starting point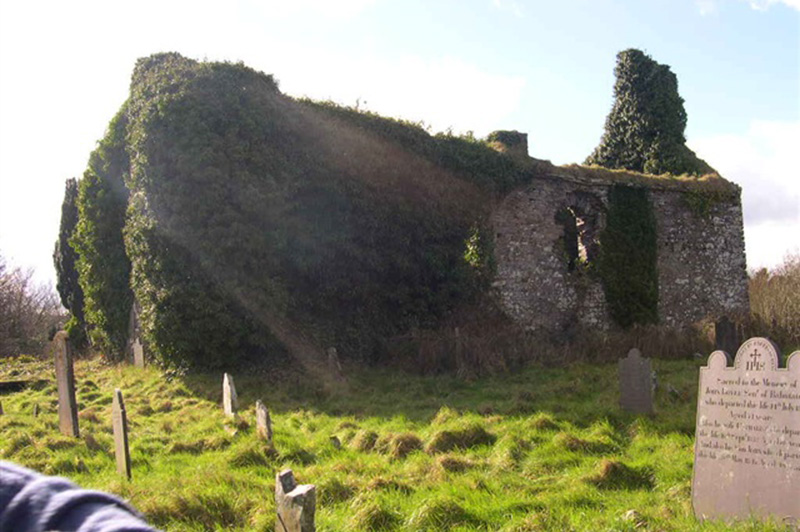 County Armagh
Distance 1.9 miles
OS Map Sheet 28
Terrain Off road woodland trail
Nearest Town Whitecross
Route Shape Circular
Grid Reference H978312
Route Type Woodland
Facilities
Car parking at the start of the walk. Refreshments, shops and toilets in Whitecross.
Accessibility Grade
Grade 5
There may not be a formalised path, and variable, single file trails are to be expected.
Gradients and cross slope could be expected to be steep and not limited.
Obstacles and surface breaks of greater than 75mm measured across the line of the path to be expected.
Overhanging branches are possible. Passing places and rest areas may not be formalised or provided.