Castle Espie Wildlife Wander
Castle Espie, situated on the shores of Strangford Lough near Comber, County Down, is the newest WWT visitor centre and the Trust's first in Ireland.
The centre's buildings are a visitor attraction in their own right because of their history and the numerous eco-friendly features they incorporate, including reclaimed and recycled materials, a wildlife garden and energy systems fuelled by the sun and wind.
Castle Espie's main draw, though, is its magical mix of wide estuary views, tidal lagoon, eel-grass mats, woodland walks, salt marshes and reed beds; the presence of Ireland's largest collection of native and exotic water-birds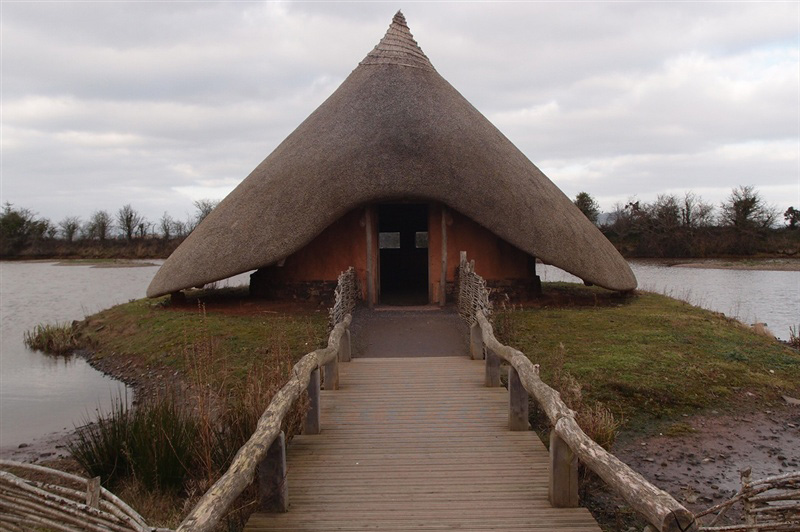 County Down
Distance 0.7 miles
OS Map 21
Terrain Parkland
Nearest Town Comber
Route Shape Circular
Grid Reference J492671
Route Type Coastal, Lakeland
Facilities
Visitors centre, disabled toilets, bicycle rack, cafe. The following facilities are available for users with limited mobility: – Café (wheelchair accessible) – Disabled parking – Disabled toilets – Mobility vehicle available – Shop (wheelchair accessible) – Visitors Centre.
Accessibility Grade
Grade 2
The path can be expected to be hard and firm with some loose stones (not bigger than 1cm) and will be at least 1.2m wide for its entire length.
The path will not be steeper than 5° or have a cross slope of greater than 5°.
There will not be any obstacles such as steps or stiles and surface breaks will be a max of 12mm in width.
There will be a clear head height of at least 1m wide and 2.1 in height for the entire length of the route.
There will be passing places at least every 150m and rest areas at least every 300m.