Christie Park & Somerset
Pleasant riverside walk along surfaced footpaths, starting in the centre of Coleraine and finishing close to The Cutts area and opposite the historic Mountsandel Fort. The walk passes through two Council parks, both with different habitats that are managed in entirely different ways.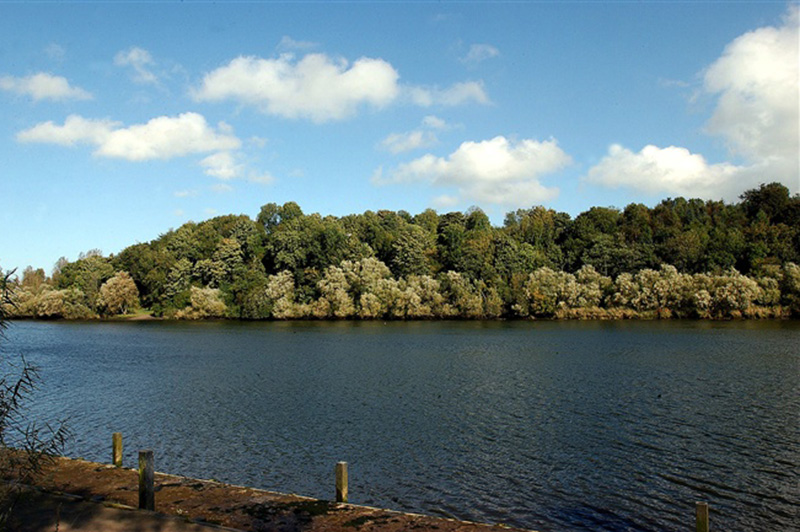 County Londonderry
Distance 1.2 miles
OS Map Sheet 4
Terrain Riverside surfaced pathways
Nearest Town Coleraine
Route Shape Circular
Grid Reference C847318
Route Type Riverside
Route Description
The starting point for this walk is the car park in Christie Park. Follow the riverside pathway towards the new bridge (away from the town centre old bridge). Having passed under the new bridge, take the path to the left and proceed along this narrow riverside pathway until reaching the Somerset Riverside Park car park, opposite Mountsandel Fort.
Take time along the route to enjoy the views over the Bann and study the interpretation panels provided. Having reached the car park walkers have the option of crossing the road and further enjoying a variety of walks within Somerset Forest.
Facilities
Toilets (disabled) available in in the car park on the Strand Road. Refreshments available in Coleraine. The following facilities are available for users with limited mobility: – Disabled toilets with RADAR key – Disabled parking.
Accessibility Grade
Grade 3
The path may not be hard and firm in all weathers with loose stones (not bigger than 5cm) with occasional tree roots and pot holes and will be at least 1m wide for its entire length.
The path will not be steeper than 6° or have a cross slope of greater than 6°.
There will not be any obstacles such as steps or stiles and surface breaks will be between 12mm and 75mm in width.
There will be a clear head height of greater than 2.10m for the entire length of the route.
There will be passing places at least every 150m and rest areas at least every 1km.