Corrog Wood
The new wood was formerly an area of grazing fields set upon a drumlin in the rolling hills landscape typical of the Ards Peninsula, with gentle slopes down to the nearby lough and farmland. From the top of the wood you can see down to Strangford Lough and across the Portaferry House lands.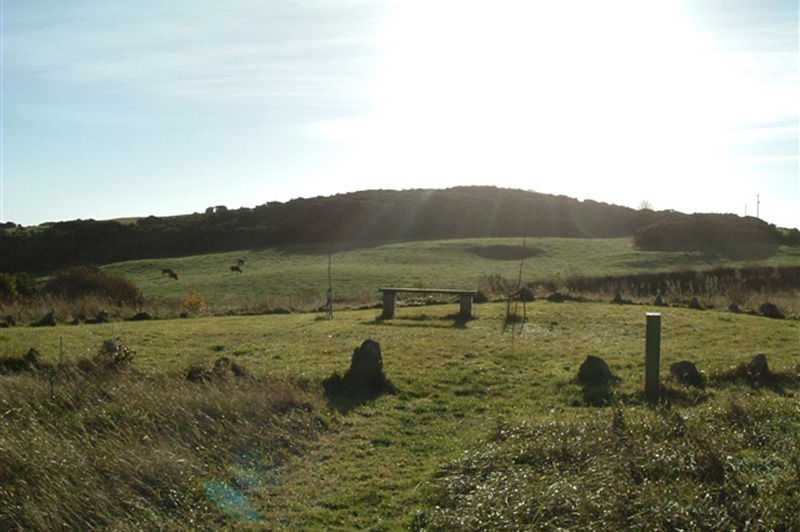 County Down
Distance 0.4 miles
OS Map Sheet 21
Terrain Grass path through woodland
Nearest Town Portaferry
Route Shape Circular
Grid Reference J602531
Route Type Woodland
Dog Policy
Dogs must be kept under control at all times. Please clean up after your dog.
Facilities
Car park. Toilets and refreshments are available in Portaferry.
Accessibility Grade
Grade 5
There may not be a formalised path, and variable, single file trails are to be expected.
Gradients and cross slope could be expected to be steep and not limited.
Obstacles and surface breaks of greater than 75mm measured across the line of the path to be expected.
Overhanging branches are possible. Passing places and rest areas may not be formalised or provided.