Cushendun Long Walk
Cushendun is a beautiful seaside village on the North Coast alive with small shops and pubs. A series of scenic paths wind through the village, beach front, harbour, and Glendun river.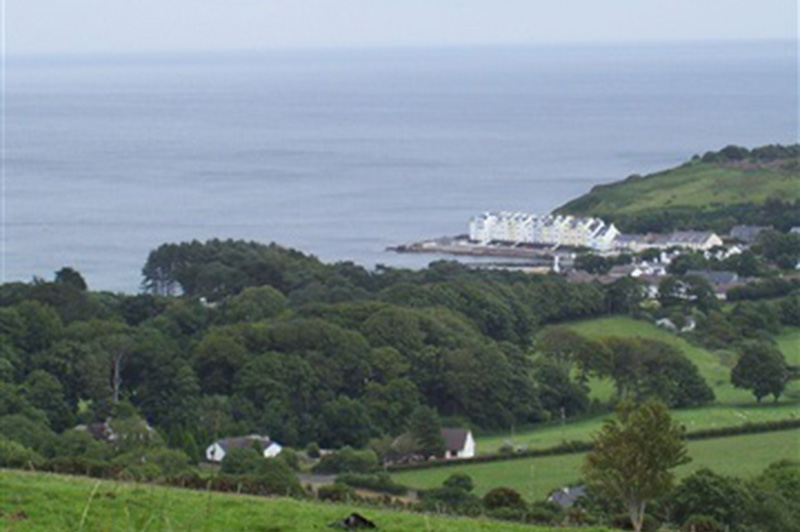 County Antrim
Distance 1.6 miles
OS Map Sheet 5
Terrain Quiet village roads and beach
Nearest Town Cushendun
Route Shape Circular
Grid Reference D248327
Route Type Beach, Coastal, Parkland & Grassland
Facilities
Public toilets are available in two places in the village, picnic area, playground, and restaurants are available. The following facilities are available for users with limited mobility: – Café (wheelchair accessible) – Shop – Small step to gain entry – Disabled toilets with RADAR key
Accessibility Grade
Grade 5
There may not be a formalised path, and variable, single file trails are to be expected.
Gradients and cross slope could be expected to be steep and not limited.
Obstacles and surface breaks of greater than 75mm measured across the line of the path to be expected.
Overhanging branches are possible. Passing places and rest areas may not be formalised or provided.