Dundrum Coastal Path
The Dundrum Coastal Path runs along a 2.5 km stretch of disused railway line on the western shore of Dundrum Inner Bay. The path forms part of the Lecale Way and is popular with walkers and birdwatchers alike. The path itself is of considerable nature conservation interest with a variety of semi-natural habitats along its length including herb-rich grassland, marginal scrub and scrub-woodland, marshy tall herb stands, brackish pools, and a narrow fringe of saltmarsh.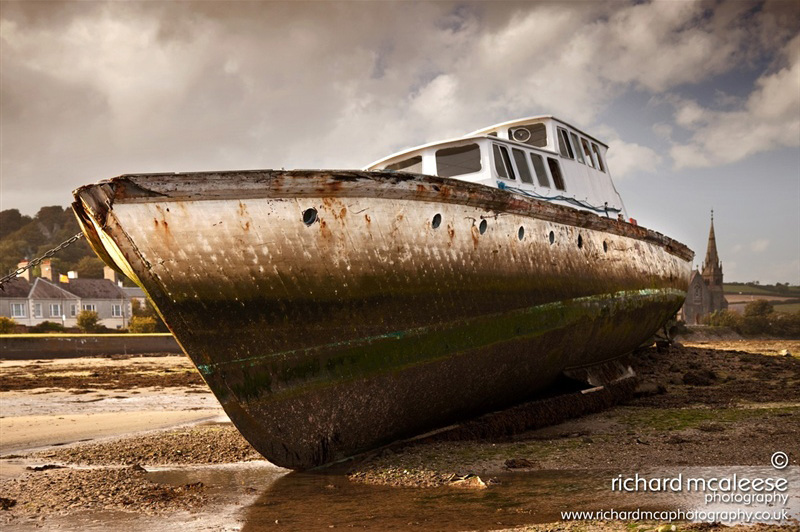 County Down
Distance 1.3 miles
OS Map Sheet 29
Terrain Grassland
Nearest Town Newcastle
Route Shape Linear
Grid Reference J409371
Route Type Coastal, Parkland & Grassland
Facilities
Carpark, bike racks, picnic table and holiday cottage. The following facilities are available for users with limited mobility: – Disabled parking
Accessibility Grade
Grade 3
The path may not be hard and firm in all weathers with loose stones (not bigger than 5cm) with occasional tree roots and pot holes and will be at least 1m wide for its entire length.
The path will not be steeper than 6° or have a cross slope of greater than 6°.
There will not be any obstacles such as steps or stiles and surface breaks will be between 12mm and 75mm in width.
There will be a clear head height of greater than 2.10m for the entire length of the route.
There will be passing places at least every 150m and rest areas at least every 1km.