Innevall Railway Walk
Innevall Railway Walk is a short circular walk through lowland countryside including bogland, and an old railway embankment. The Goll Bog moss is home to local wildlife including Snipe, Grey Heron, Mink, Otters, Bulrush and Reed Grasses.
The Great Northern Railway Line provides a scenic viewpoint to the surrounding landscape of farmland with neat hedgerows and woodlands.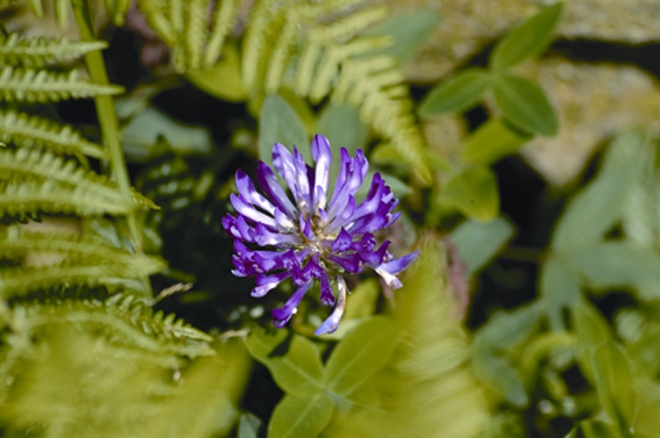 County Tyrone
Distance 1.2 miles
OS Map Sheet 14
Terrain Gravel carpark good farm lanes
Nearest Town Stewartstown
Route Shape Circular
Grid Reference H885732
Route Type Woodland
Route Description
Leaving the car park exit left, through the gate and follow the farmland to Goll Bogs Moss. Follow the path past the moss over the second bridge and gate, bear left and follow path alongside a fence to the railway embankment.
Continue along the railway bed to Annie Sloan's Cottage, and rest point - seating area.
Return to Innervall car park via farm lane and short road section.