Killynether Wood
Steady climb on woodland paths to viewpoint before descent through woodland to finish. Enjoy the peaceful surroundings of this former estate woodland which is the result of planting in the mid nineteenth century. Viewpoint over Killynether and drumlin countryside beyond.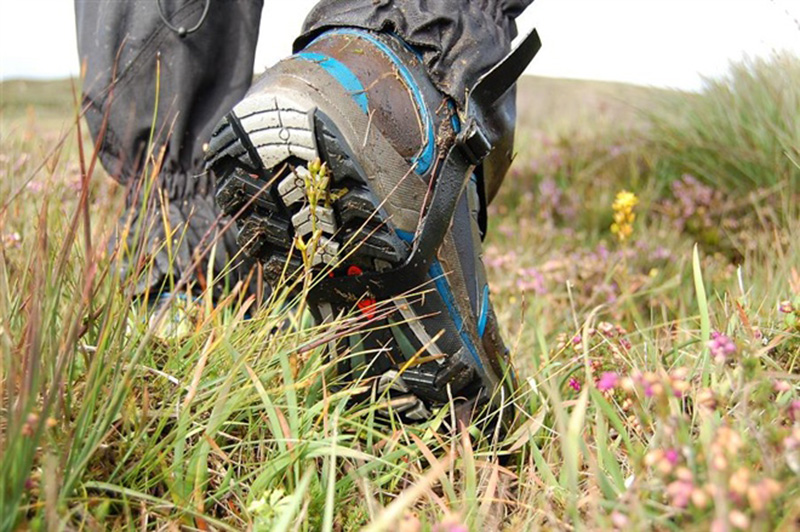 County Down
Distance 1 miles
OS Map Sheet 21
Terrain Off road paths
Nearest Town Newtownards
Route Shape Circular
Grid Reference J473719
Route Type Woodland
Accessibility Grade
Grade 5
There may not be a formalised path, and variable, single file trails are to be expected.
Gradients and cross slope could be expected to be steep and not limited.
Obstacles and surface breaks of greater than 75mm measured across the line of the path to be expected.
Overhanging branches are possible. Passing places and rest areas may not be formalised or provided.