Marlbank (Killykeeghan)
A short walk through the limestone countryside of Co. Fermanagh. The 600m circular walking path and a small exhibition are steeped in local history of the site.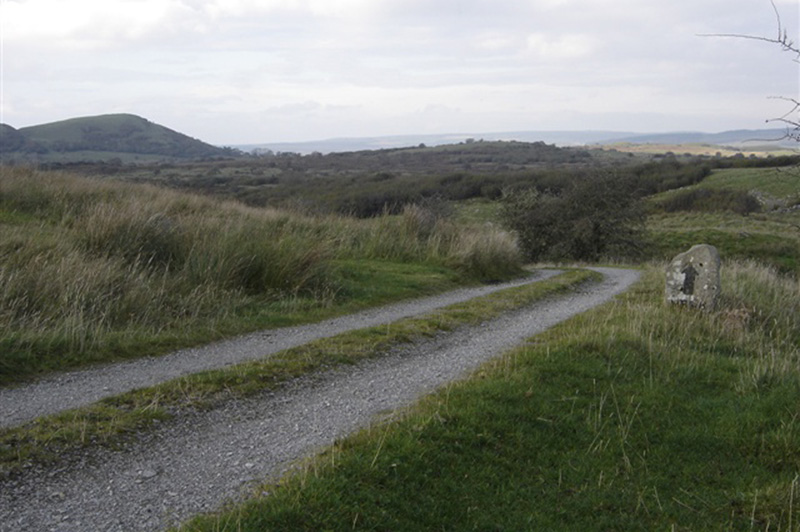 County Fermanagh
Distance 0.5 miles
OS Map Sheet 26
Terrain Off road grassy paths
Nearest Town Belcoo
Route Shape Circular
Grid Reference H109341
Route Type Parkland & Grassland, Woodland
Facilities
Car park and toilets are open 11.00am-6.00 pm between Easter and September (closed September-Easter). McGrath's cottage holds a small interpretive display on local history (open daily July + August and weekends in May, June + Sept). The following facilities are available for users with limited mobility: – Visitors Centre
Accessibility Grade
Grade 5
There may not be a formalised path, and variable, single file trails are to be expected.
Gradients and cross slope could be expected to be steep and not limited.
Obstacles and surface breaks of greater than 75mm measured across the line of the path to be expected.
Overhanging branches are possible. Passing places and rest areas may not be formalised or provided.