Orlock Point
The Rocky outcrops of Orlock Point contain a mosaic of semi-natural habitats which support a rich diversity of plants and animals. The walk affords stunning views of the Copeland Islands and out across the Irish Sea towards Scotland. The area is steeped in archaeology and history, with evidence of Vikings, smugglers and World War II defences.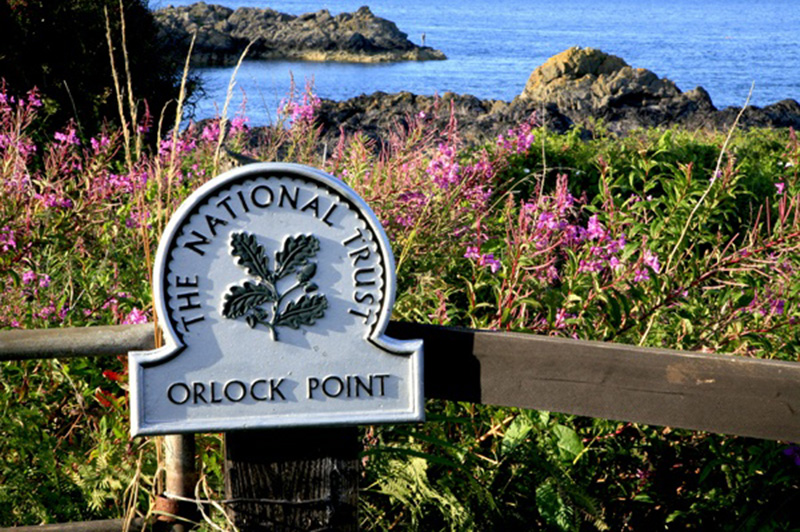 County Down
Distance 2 miles
OS Map Sheet 15
Terrain Rocky Coastal Path
Nearest Town Donaghadee
Route Shape Circular
Grid Reference J565828
Route Type Coastal
Facilities
There are no shops or toilet facilities on site. There are a number of shops, cafes restaurants and toilet facilities in Donaghadee and Groomsport.
Accessibility Grade
Grade 5
There may not be a formalised path, and variable, single file trails are to be expected.
Gradients and cross slope could be expected to be steep and not limited.
Obstacles and surface breaks of greater than 75mm measured across the line of the path to be expected.
Overhanging branches are possible. Passing places and rest areas may not be formalised or provided.