Prehen Wood
The Woodland Trust's Prehen Wood is one of Northern Ireland's rare and irreplaceable ancient woods. Ancient woodland is land continuously wooded since at least 1600, and Prehen has certainly seen its share of centuries come and go. Today's wood is a remnant of the extensive woodland that once covered much of the east bank of the River Foyle, stretching as far as Strabane. At 7.5 hectares (18.5 acres), the remaining woodland is much reduced from its former size. That which remains, however, is a treasure trove – a place of great beauty and a precious wildlife habitat in the middle of an otherwise urban landscape.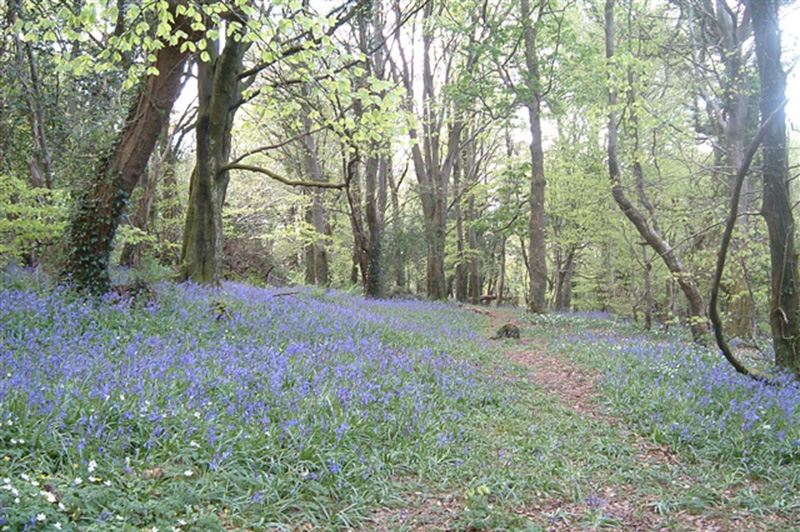 County Londonderry
Distance 0.8 miles
OS Map Sheet 7
Terrain Gravel and grass pathways
Nearest Town L'Derry
Route Shape Circular
Grid Reference C425148
Route Type Woodland
Dog Policy
Dogs must be kept under control at all times. Please clean up after your dog.
Facilities
The Everglades Hotel on Prehen Road is just a short distance away.
Accessibility Grade
Grade 5
There may not be a formalised path, and variable, single file trails are to be expected.
Gradients and cross slope could be expected to be steep and not limited.
Obstacles and surface breaks of greater than 75mm measured across the line of the path to be expected.
Overhanging branches are possible. Passing places and rest areas may not be formalised or provided.