Redburn Country Park
A variety of walks are available in Redburn. All walks start from the main car park. Those who do venture to the top are rewarded with amazing views over Belfast Lough.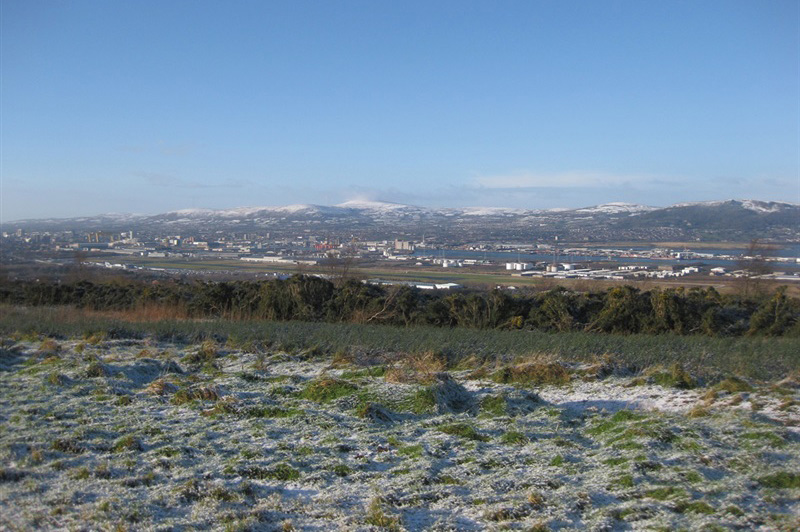 County Down
Distance 3.9 miles
OS Map Sheet 15
Terrain Off road paths
Nearest Town Holywood
Route Shape Circular
Grid Reference J395772
Route Type Hill, Parkland & Grassland, Woodland
Dog Policy
Dogs should be under control. Please clean up after your dog.
Accessibility Grade
Grade 5
There may not be a formalised path, and variable, single file trails are to be expected.
Gradients and cross slope could be expected to be steep and not limited.
Obstacles and surface breaks of greater than 75mm measured across the line of the path to be expected.
Overhanging branches are possible. Passing places and rest areas may not be formalised or provided.