Reubens Glen
Reuben's Glen short trail is along a beautiful ancient coach road that once linked the plantation towns of Draperstown and Moneymore in the early 17th Century.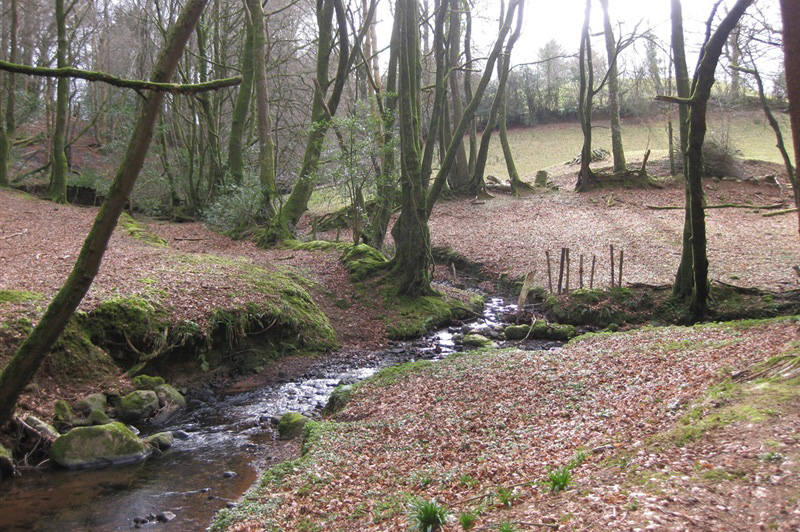 County Londonderry
Distance 0.6 miles
OS Map 13
Terrain Unsurfaced paths, steep in parts
Nearest Town Moneymore
Route Shape Linear
Grid Reference H858 887
Route Type Riverside, Woodland
Accessibility Grade
Grade 5
There may not be a formalised path, and variable, single file trails are to be expected.
Gradients and cross slope could be expected to be steep and not limited.
Obstacles and surface breaks of greater than 75mm measured across the line of the path to be expected.
Overhanging branches are possible. Passing places and rest areas may not be formalised or provided.