Toome Canal
A 2km long walk to the shores of Lough Neagh, along the banks of Toome Canal.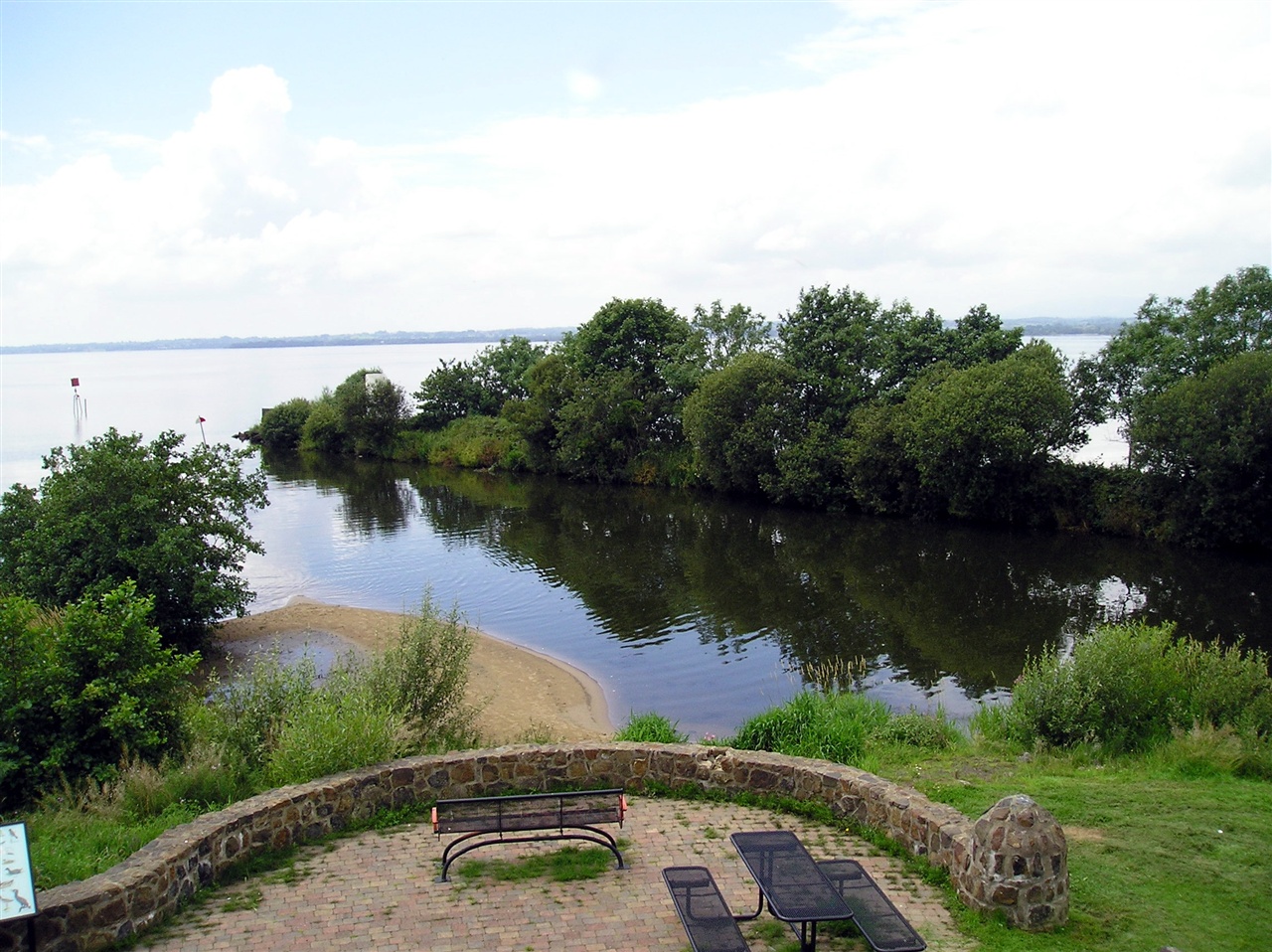 County Antrim
Distance 0.8 miles
OS Map Sheet 14
Terrain Off road paths
Nearest Town Toome
Route Shape Circular
Grid Reference H990906
Route Type Riverside
Route Description
From the parking area, walk south towards the loughshore along the banks of Toome Canal. To your right are the remains of the old railway bridge over the Bann. As you continue towards the loughshore, you pass, again to your right, some of the Lower Bann sluice gates. The path soon reaches the shores of Lough Neagh.
To finish this short walk, simply retrace your steps along the canal bank to the parking area or follow the loop to the right, back to the car park.
Getting to the start
As you approach Toome from Antrim, the road veers left just past the bus stop. Turn left immediately as this road swings right and park in the small area opposite the lock-keepers cottage.
Facilities
Information panels are available along the walk. From the car park, it is only a 10 minute walk into the town centre, where there are public toilets and shops where you can purchase refreshments.
Accessibility Grade
Grade 2
The path can be expected to be hard and firm with some loose stones (not bigger than 1cm) and will be at least 1.2m wide for its entire length.
The path will not be steeper than 5° or have a cross slope of greater than 5°.
There will not be any obstacles such as steps or stiles and surface breaks will be a max of 12mm in width.
There will be a clear head height of at least 1m wide and 2.1 in height for the entire length of the route.
There will be passing places at least every 150m and rest areas at least every 300m.