Windmill Wood
A network of paths provides easy access through the wood. A great local community resource for a short peaceful walk.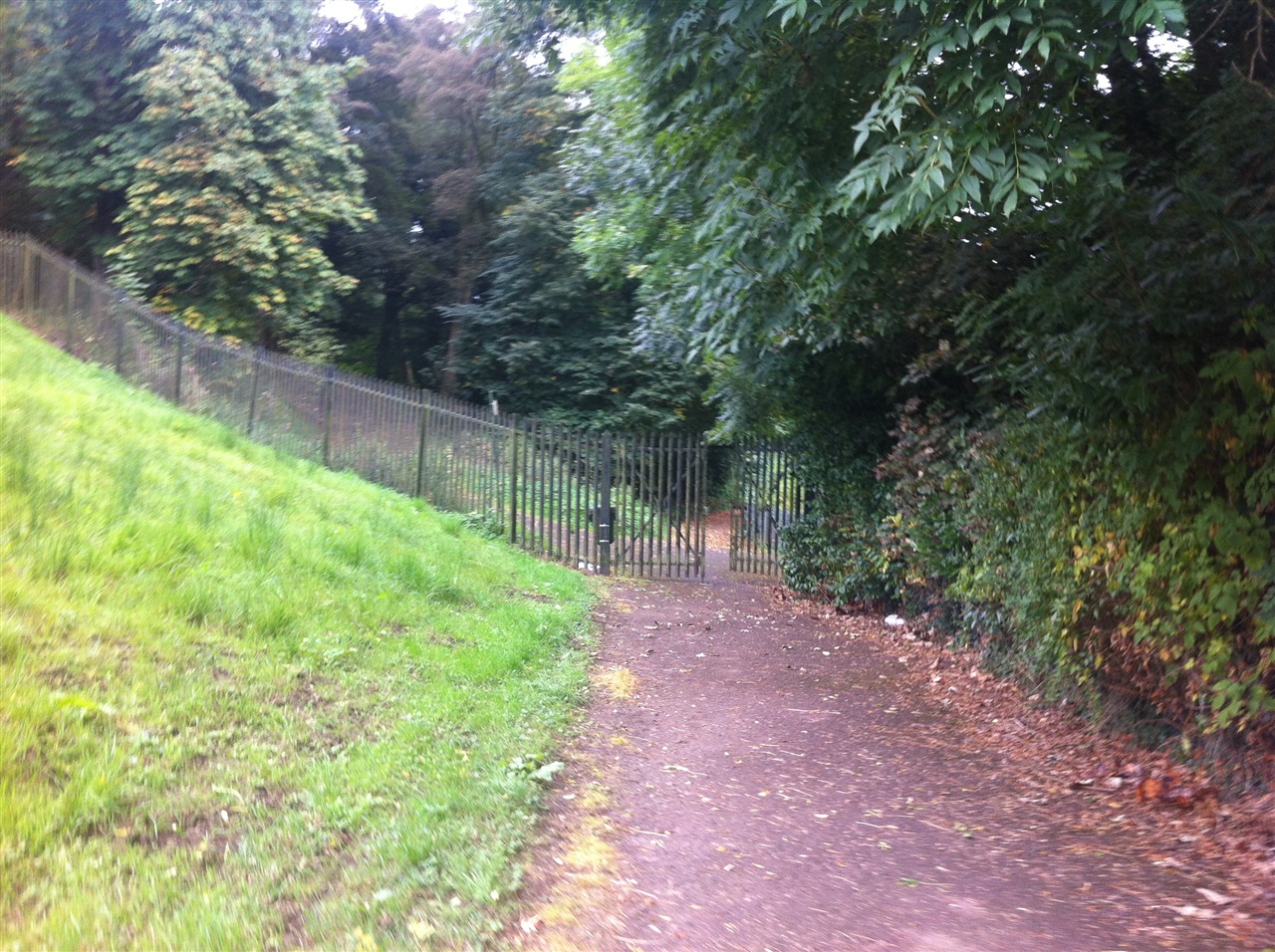 County Tyrone
Distance 1.1 miles
OS Map 19
Terrain Tarmac paths, steep in places
Nearest Town Dungannon
Route Shape Circular
Grid Reference H804 621
Route Type Parkland & Grassland, Woodland
Route Description
Starting from the car park at the Killyman Road, enter Windmill Wood via the green gate and bear right to pass a small duck pond. The Royal School Dungannon is also on your right. 
Continue to follow the path and turn right at the path junction. The path leads you through delightful woodland, with some magnificent mature trees on show. 
The path emerges onto an area of open green space, continue on the path to your left to re-enter the wood. The path weaves its way through the wood bringing you to a reconstructed windmill tower in the centre of the wood. Continue to follow the path leading from the north side of the windmill, to find your way back to the car park at the Killyman Road.
Getting to the start
The car park is located on the right hand side of the Killyman Road, 500m from the junction of the Killyman Road and the A29 (Northland Row).
Accessibility Grade
Grade 3
The path may not be hard and firm in all weathers with loose stones (not bigger than 5cm) with occasional tree roots and pot holes and will be at least 1m wide for its entire length.
The path will not be steeper than 6° or have a cross slope of greater than 6°.
There will not be any obstacles such as steps or stiles and surface breaks will be between 12mm and 75mm in width.
There will be a clear head height of greater than 2.10m for the entire length of the route.
There will be passing places at least every 150m and rest areas at least every 1km.